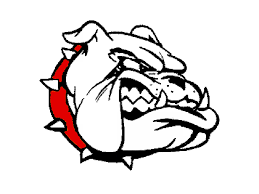 Over the past 30 years, ABD has provided baseball developmental training for over 10,000 amateur players.
Since 1992, The ABD Academy and its' players and teams have been recognized and awarded by various baseball organizations for their great achievements on the field, including; USA Baseball, Major League Baseball and Perfect Game USA.
By partnering with ABD, players not only get tremendous playing opportunities but even greater life lessons & experiences through competitive travel baseball events. We have also proven to be a nationally recognized solution in helping players to play Collegiate and Professional Baseball.
Please visit the History of ABD to learn more about the success of the program and its tremendous legacy.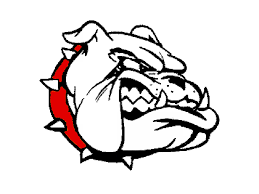 An integral part of the ABD program is teaching today's players through the History and Traditions of the ABD program. We have seen failure, tremendous success and everything in between.
Sharing stories of former players is what sets us apart from ALL other teams that lack real Program History.
Besides Game Strategy, we focus on our players MAKE-UP. Helping these young men to establish a HEALTHY WINNING MINDSET is Key for their early development in sports. With that, our players are continually reminded of what we feel it really takes to be successful on and off the field:
Eliminating FEAR, Goal-Setting, Hard-Work, Intensity, Energy, Hustle, Passion, Preparation, Consistency, Confidence, Thick Skin, Handling Failure. #FINDINGAWAY and most importantly Having Fun doing it. These are some the character traits we help to develop within our players for Long Term Success On and Off the Field.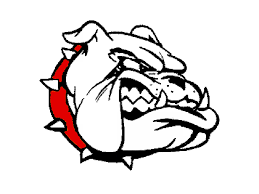 The ABD Baseball Training Staff provides private and small group training in Rancho Cucamonga, Corona/Norco, Riverside and Jurupa Valley.
ABD Players have the opportunity to train inside EM's elite sports training facilities that provide Speed & Conditioning Programs.
We Balance Teaching Players How To Play The Game The Right Way But Not At The Expense of Doing Whatever It Takes To Win.  
Game Strategy & Knowledge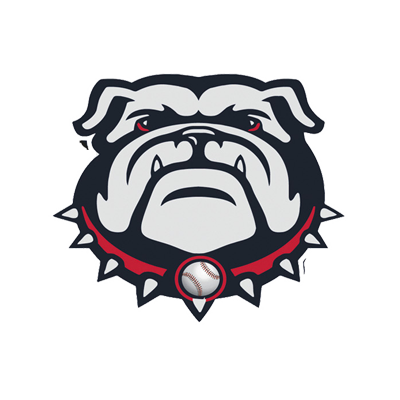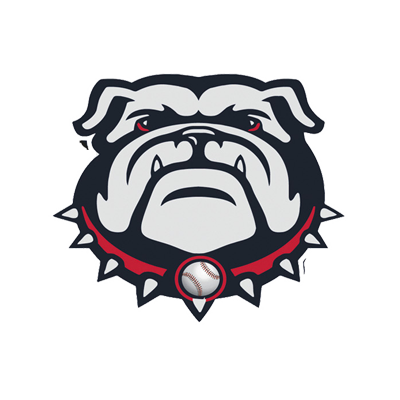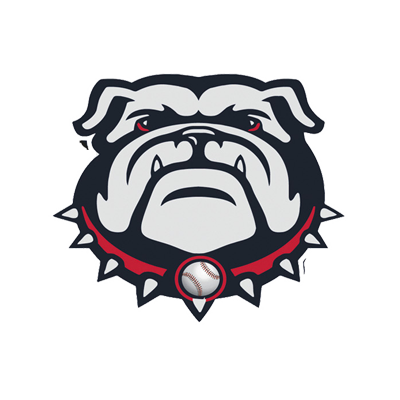 Teams Manager / Catching Coach
Everything you need to play High School and College Baseball
Learn More About The Players Who Built The Foundation